JST
---
About
Just When You Need It.
CollectMax™ advanced collections software from JST provides the solutions you need as your firm grows, as your client base shifts, as compliance requirements change. Used by hundreds of collection law firms nationwide, CollectMax™ delivers flexible, affordable, user-friendly solutions that evolve along with your needs.
CollectMax™
JST CollectMax™ advanced legal debt collections software provides a high level of automation and impressive capabilities, including top notch EDI interfaces.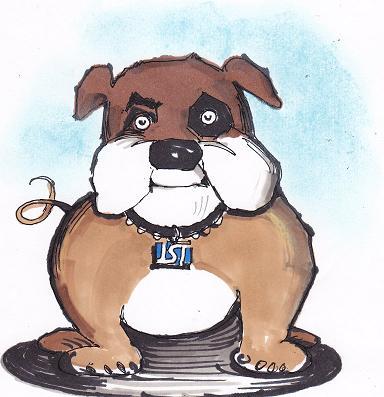 Contact
804 Moorefield Park Drive
Ste 305
Richmond, Virginia 23236
United States of America